I'm long overdue in updating here. I won't give a bunch of excuses even though I have plenty of them! I've always been an 'excuse' type person. I take full blame for my actions, but I do have 'reasons' for doing most of the things I do.

These first two pictures are from today. My sister and her family are staying at the beach for a few days and they invited us over for the day. My sister's son, Joey, and Ava have a special bond.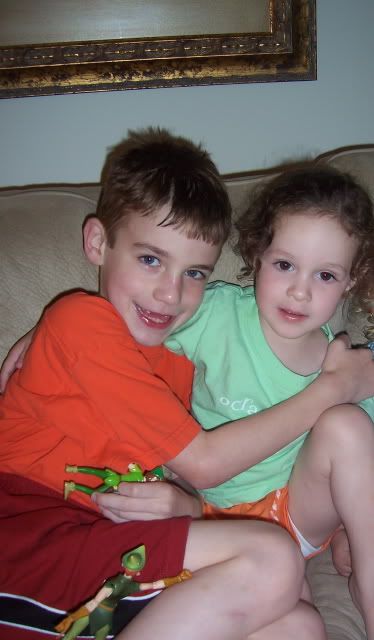 All five of my parents' grandkids.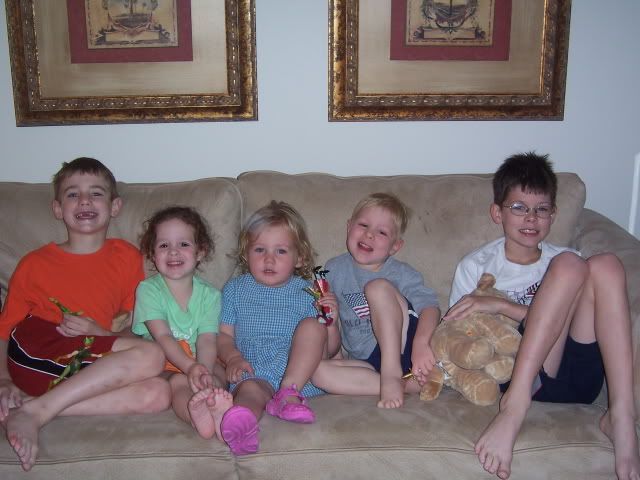 The next two pictures were taken on Friday. We went to the zoo.
James' parents are camping in Gulf Shores for the week and on Saturday we took our boat to Gulf Shores to spend the day with them on (and in) the water (It was quite cold when I had to jump in to retrieve something that fell off the boat).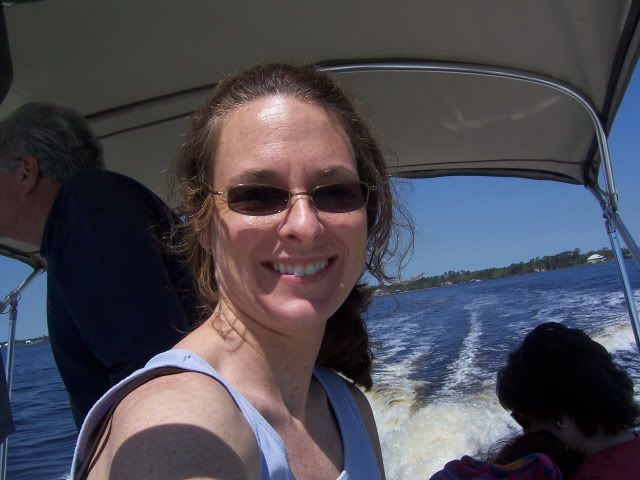 The kids and I went to Atlanta to visit my parents last month. Here are a few pictures from that trip.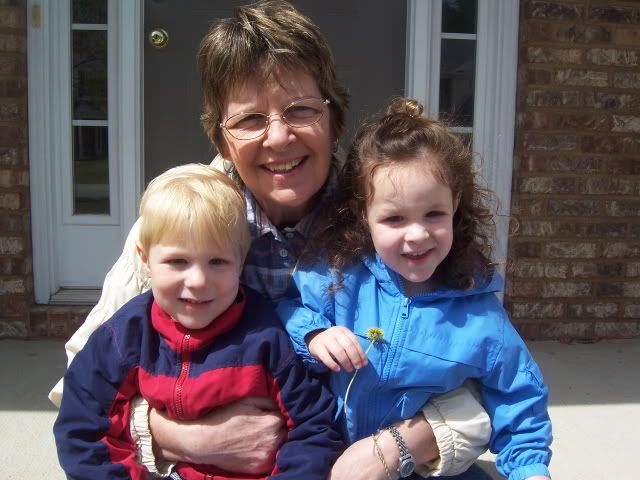 Ava moved into a toddler bed sometime in Jan. This was taken sometime around then. James' cousin, Kyle, and Kyle's wife Erin had a baby in Feb. We got to visit that sweet little baby who needed to suck on a pacifier and then later that night when we got home I told Ava that she was not a baby anymore and that she didn't need her pacifiers. I took them away that night and she's been pacifier free for over 2 months now! YEAH AVA!!
What else? Ava is pee-pee potty trained during the day. Poo poo? - not even close. She wears big girl underpants while awake. Even in the car for trips and at church and Mother's day out on Tuesdays. I am so excited and sad at the same time. She is not a baby anymore. No more pacifier, no more daytime diapers.....